Getting to Know You
is a monthly slot where the
Etsy Ireland team
greets another team with a 50-50 cross team treasury and gives them a little exposure on our team blog. The idea is to mutually promote (and admire) shops from both teams.
As this is the last Getting to Know You of 2013, and we have all been busily working away like Santa's Elves, I thought we should visit Lapland...or at least, Finland. Who knows, we might spot a glimpse of Santa...and ask him for a job on his team of merry workers....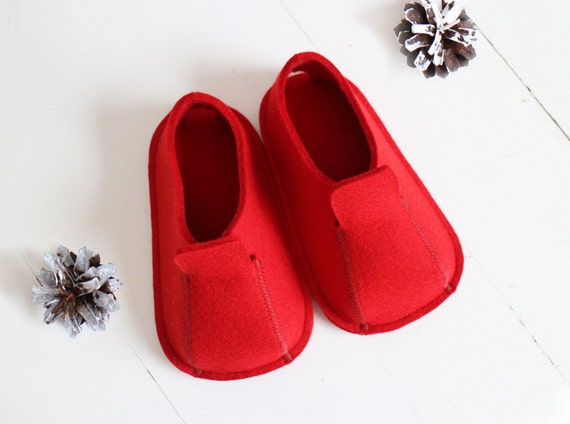 felt slippers by Aika Felt Works, Finland
The
Finland Handcrafters Team
boasts 135 members, all of them living in Finland at least 6 months of the year. They use English for their team business as it is a neutral language common to their members.
Search for their fabulous items with the tag Finland Handcrafters Team. You can find them on
Facebook
or pop over to their
team blog
. But don't forget to come back to us
here in Ireland
if you do ;-)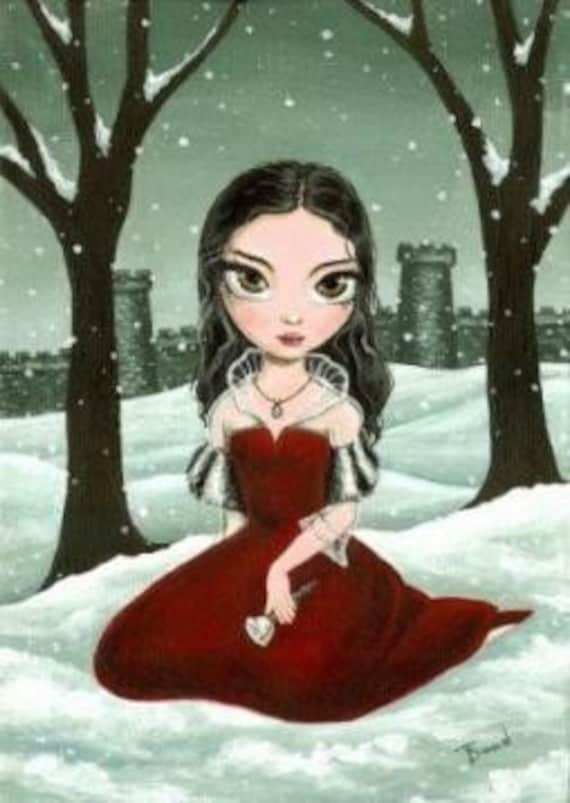 Winter Kingdom by Tanya Bond, Ireland
And here is the cross-team treasury:
For this month's Getting to Know You treasury the Etsy Ireland Team is visiting Finland. And why not? At this time of year we all feel like Santa's Elves busily working away in Lapland, North Finland. So hello Finland Handcrafters Team!

Please say hello to our colleages in beautiful Finland. And I take this opportunity to send a hug to fellow Etsy Ireland team member and good friend Heli, of
Heli MG,
who left Ireland to go back to her home country of Finland this summer. Your Irish friends miss you!