Greetings from the
Huggleknits Crafty Corner
. From April
on, you will now find the Monthly Designer Profile reports here on the first Monday of each month.
Today I am delighted to introduce to you all Petra from
PetrasCreations
in Dublin.
Mo: Great to meet you Petra. Can you tell us a bit about yourself and what you do?
Petra:
Hi Mo. I love art, crafts and baking. Animals, Hello Kitty, star trek, reading, spending too much time online..... Really there is too much to list.
I just turned 29 and love to travel, I was in Central America in 2011 and that is the 'big one'. Barely a day goes by when I don't create something.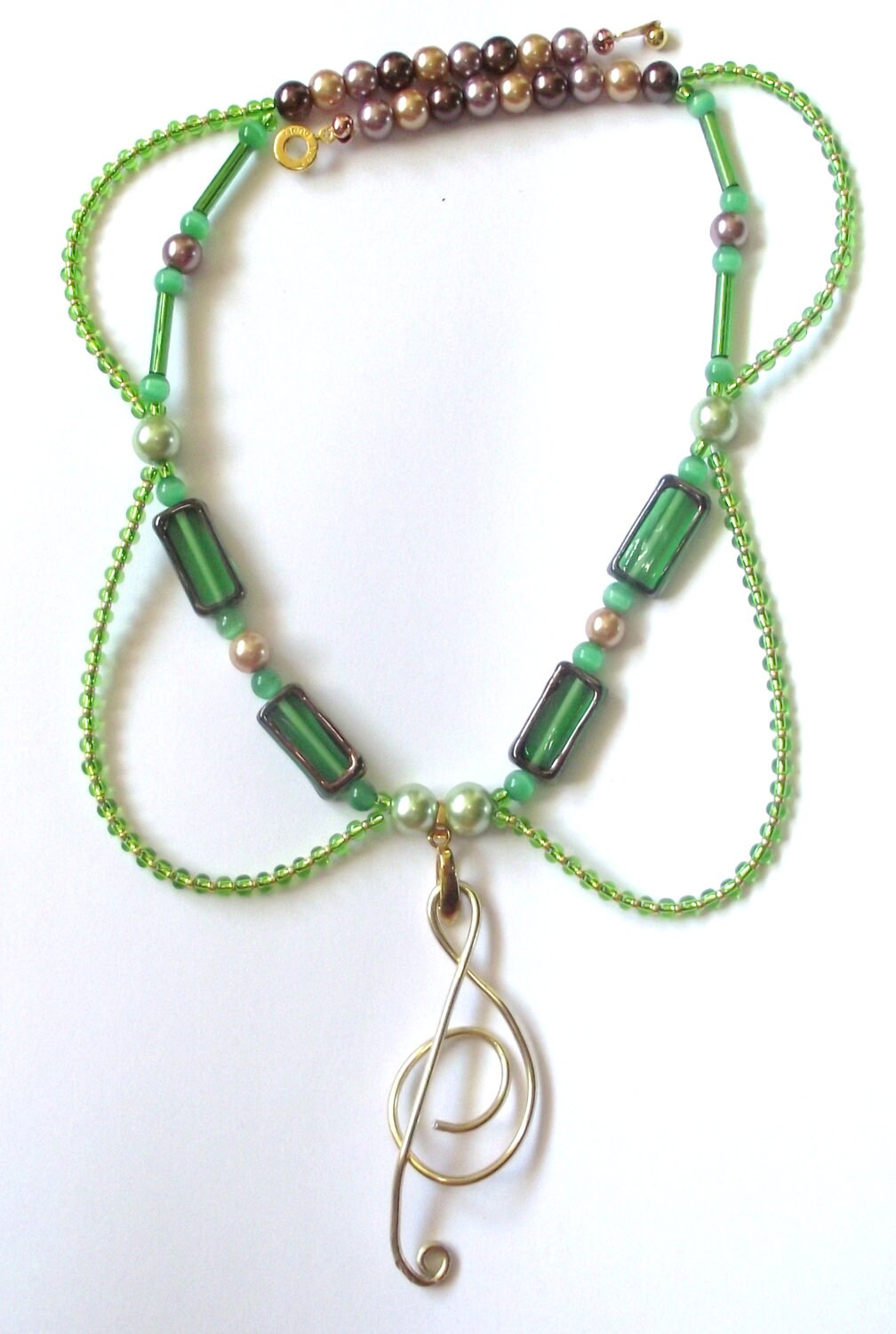 Mo : How did you get involved with your craft?
Petra: I come from a creative family - my dad used to work with leather and metal etching and my granny knits like a demon. Granny is probably my biggest supporter.
When I was four a very serious mini me told my parents '

I want to be a heart attack when I grow up

'. I've always loved art and crafts. I initially got involved with card making when I was in my late teens. It was just a recuperation thing but I found it to be an art form where there were no rules, I loved that and kept it up. A few years later my cousin was getting married and as a gift I offered to make key rings and pendants for her guests. I had never made anything like that but I could picture it in my head. The lovely man at BDI in Bray (Dublin) helped me out and so I set about making everything. I even made things on the bus coming home from college. When I was finished the 200 something pieces, I missed it so I went out for more supplies and the rest is history.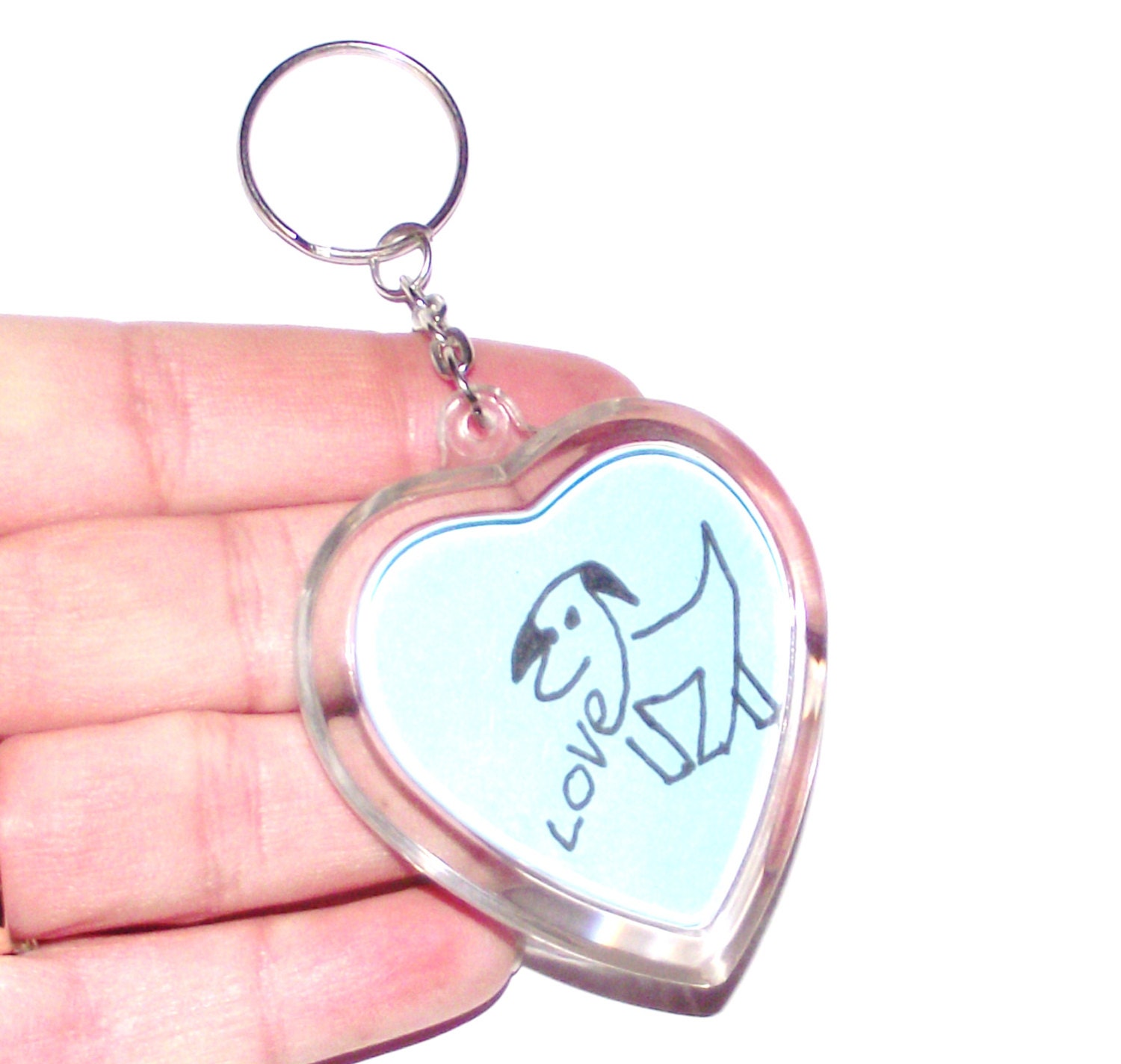 Mo : Where do you create?
Petra: When I roll out of bed I can roll into the studio. We converted a shed for me with lots of space.
Mo: Future goals and ambitions?
Petra: My main goal is just to stay sane. That's what art and crafts do for me. It allows me to express myself in a way I otherwise can't.


Mo: Advice for new crafters
Petra: I know that typical advice is 'don't make what you can't sell' but I'm on Etsy because I love what I do, like many other Etsians are. So while it may be sound business advice, the artist in me says 'life is short so make what makes you happy'
Mo: Where can we find you online when you are not working away in your lovely studio?
Petra: I am on facebook, tumblr and twitter.
https://twitter.com/petrashae
Mo:
It was great to talk to you Petra and to say thank you for all the hints and tips you have gathered for us on the Discussion Page. I wish you loads of success in the future.
Petra:
Thanks Mo for the chat and the feature. Looking forward to connecting with other Irish Etsians. Stop by and say hello.
You can find Petras tips here on the discussion page

:

CHAT
Thats all for this month.
Next month I hope to have 2 crafters here for you to meet.
See you then
Cheers
Mo
Huggleknits