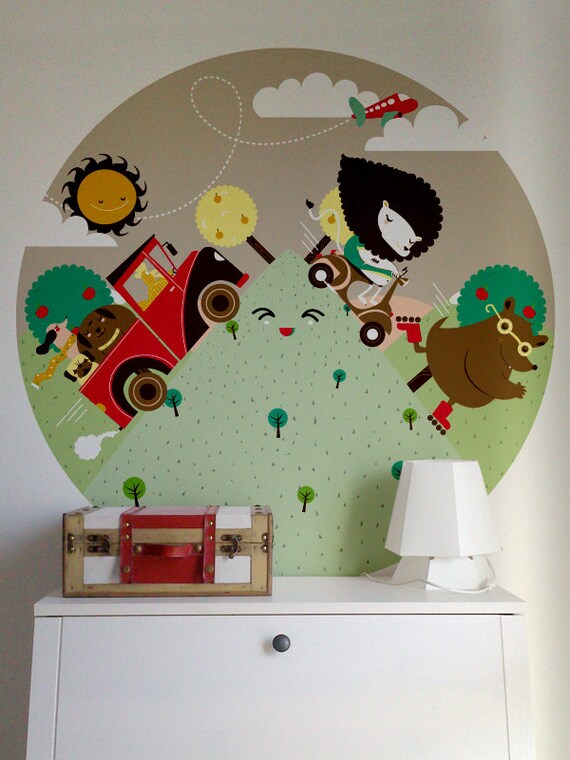 Wall sticker by Saludos al Pollo
I'm just back from a summer holiday to Spain, a country close to my heart as I spent most of my twenties living there. So with the the sound of the sea echoing in my ears, I was naturally drawn to the

Etsy Made in Spain

team this month.
intricate work on a ceiling in La Alhambra, Granada (own photo, 2013)
They are a well-established team of over 600 members, dedicated to promoting Spanish shops on Etsy. Their mission is to create a place where Spanish artists can promote their work. Handmade crafts are enjoying a recent upsurge in popularity in Spain and the Etsy Made in Spain team wishes to showcase it to the world. They share more than a language, but also a way of living. Spain is a European country where the abundant sunlight generates wonderful creativity. Find our Spanish friends on Facebook here.
City of Science & Arts, Valencia (own photo a few years old)
Please do show our Hispanic neighbours a warm, Irish welcome.
For this month's Getting to Know you, Etsy Ireland takes a trip across the water to Spain to say '?Hola, que tal?' to the Etsy Made in Spain team with this 50-50 cross team treasury