Hello Crafty Peeps
This weeks Eyes Open Ireland
is brought to you by
The first picture I've enclosed is of Niagra Falls, the Canadian Side. I always wanted to go there and finally went to Canada in 2008. I went on a houseswap which for all you recessionistas out there is a fantastic way to travel and with no hotel costs, you can afford to go places that maybe you couldn't otherwise! I love the colours and the lacy way the water foams and rises. The power and noise when you travel around the Falls is really something else.
This second photo is one of my favourite places in Ireland - Kerry. This is the Men's Beach in Ballybunion one February morning. Again water is something I really love having grown up in Kilkenny where we don't have the sea or large bodies of water so I am always fascinated by it. Blues, greens, shades of white and purple are my favourite colours and I see them in the interaction between water, sky and the land.
My third picture is my favourite building in Rome, where I lived for a year. It's hard to pick a favourite place in Rome but the legend that goes with it is so interesting and I really loved emerging from winding streets lined with leaning buildings casting dark shadows into blinding sunlight to see the bridge to this building over the Tiber. Rome is an amazing city and I really love the architecture there.
This is the People's Park in Limerick, a lovely public park only a few minutes walk from my house. It's not very big but it is lovely and colourful especially in spring when all the bulbs flower. I love this vista as it's just lots of colours agains a green background which is something I do in my 'Butterfly' range of fascinators. It's the tiny spots of colour that draw your eye through the picture.
My last picture is one I didn't actually take but is of Kilkenny Castle in the snow. I love cold, snowy weather and my home town is Kilkenny so it combined the two! I'm originally from Kilkenny and it has the most amazing arts and crafts scene there. Everywhere you go there are artists, sculptors, designers and artisans working in lots of media. It's the most fantastic place to be an artist and I hope to move back there one day...depending on the economy of course!


Wow Sarah, thanks sharing you fab pics with us!
Fascinators, Headpieces and Accessories.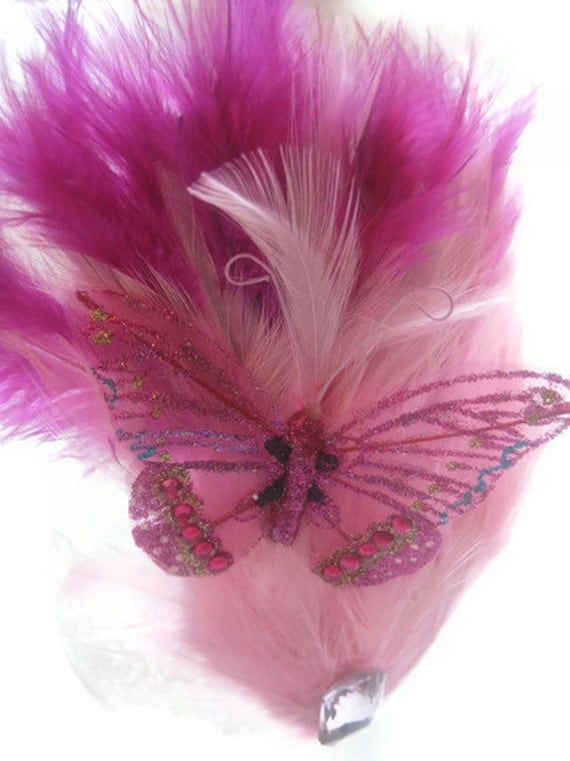 and would like to share your favourite photo's with us please contact me at my
Until Next Time