The
Giro d'Italia
cycling race commenced on the island of Ireland last Friday so why not put a creative spin on it?
In honour of the event, this month's
Getting to Know You
spot is shared with
Etsy Italia Team
. This is where
Etsy Ireland
welcomes another team with a 50-50 shared treasury and a feature, here on our blog. Buongiorno Italia! Welcome to Ireland and of course, best of luck to all the cyclists too!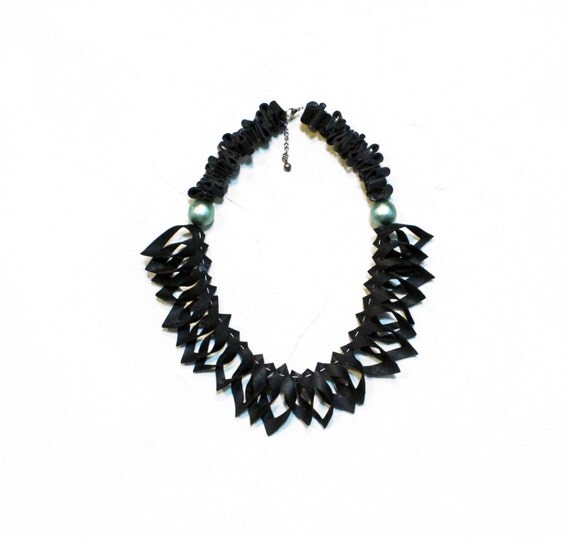 Necklace made using inner tube of a bike wheel, by Nokike, Etsy Italia
I can't think of a better way to introduce our Italian friends than a necklace made from re-used bike tubes by
Nokike.
Now
that
gives a whole new meaning to the term 'recycling.'
Etsy Italia
is a large and ever-growing team of Etsy sellers who are either Italian or residing in the beautiful country of Italy. To apply you are required to be an Italian speaker. The team was set up in 2009 and since then has flourished to over 3500
members
. Hardly surprising that they have a whopping 14 team leaders! Their purpose is to support one another and share tips and ideas for improving and growing their shops.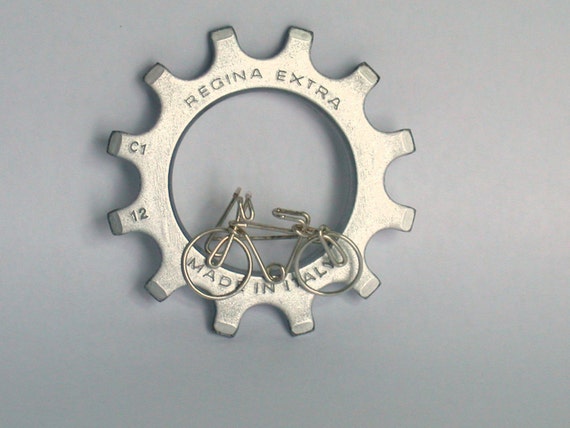 Bicycle brooch or boutonniere, by Madrab, Etsy Italia
I love the strapline on
Etsy Italia team blog,
'Beauty is Handmade.' On their blog you will find team information, promotions, tutorials etc. You can also find them in the usual hangouts: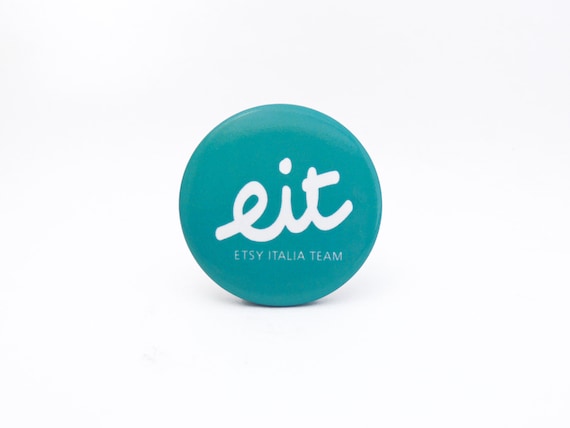 Etsyitaliateam pinback badge
You can find their members' goods on Etsy by using the search tag
etsyitaliateam
. Most interestingly, they also have their own
merchandising store,
stocked by their members. Earnings go towards funding the team's activities.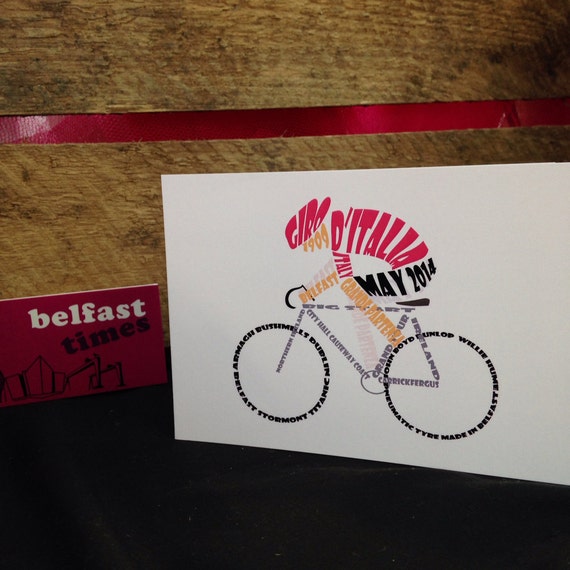 Giro d'Italia greeting card by Belfast Times, Etsy Ireland team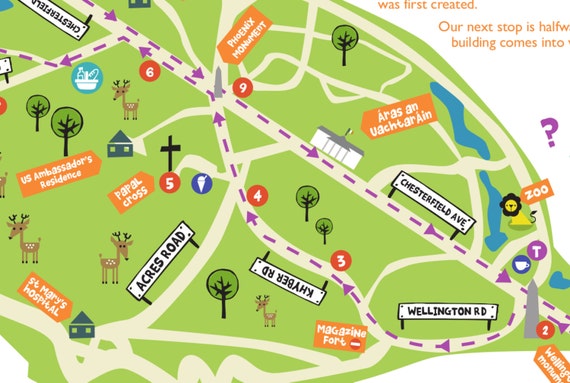 Children's activity cycle trail (hard copy) by Get Out, Find Out, Etsy Ireland.
Etsy Ireland
is a team of over
1000
artists, designers, crafts persons and vintage goods or craft supply sellers, who are Irish or live in Ireland. We aim to build a stronger craft community in Ireland and to share selling and crafting tips, promote our team and support each other. As well as on
this
blog
we are found here:
Etsy Ireland on Facebook
Etsy Ireland on Twitter
Esty Ireland on Pinterest
You can search for our goods on Etsy with the tag
craftyirelandteam.
Enjoy the treasury shared in tandem with our Italian colleagues:
A special thank you is due to Rosalba of
Dream Up Graphic
. As soon as she received word that her
pre-made logo
was featured in our 50-50 treasury, she immediately set off to reciprocate the favour: