Come into the garden, do!
For this month's
Getting to Know You
spot,
Etsy Ireland team
would like to give a warm welcome to the
Gardens of Etsy team.
This feature is where we introduce our guests with a 50-50 shared treasury and a short blog post.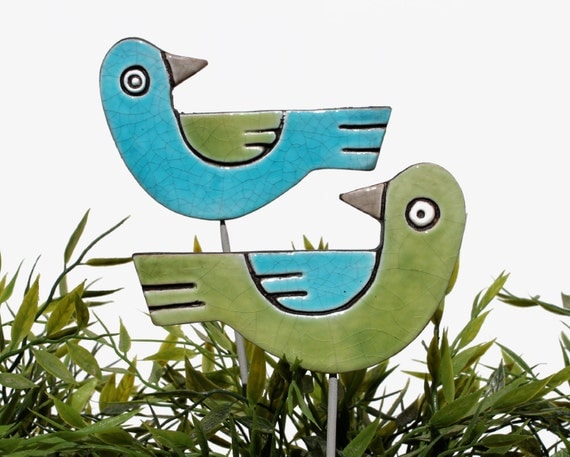 Love birds garden art by G. Vega of Gardens of Etsy team
Gardens of Etsy
are an international team, heading towards
650 members
all of whom share an interest in or are inspired by nature, plants and/or gardening.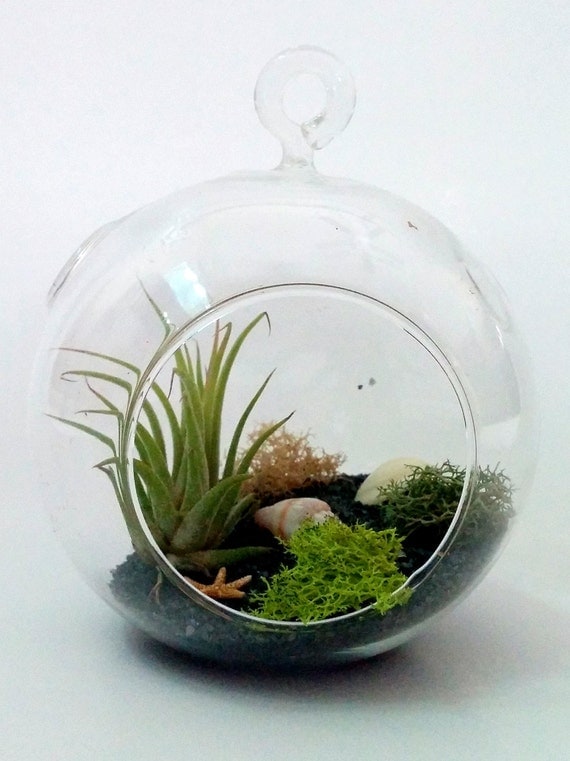 Miniature garden terrarium kit by Inside the Glass, Gardens of Etsy team
In their own, poetic words
'
Gardening is an art form all it's own, sculpting the earth as
we go. Creating a sanctuary to calm our spirit and rejuvenate our soul. We fill our gardens with not only plants and love but enhance them with our arts and crafts.
We bring the outdoors in by filling our homes with our nature inspired works of art'.
I too feel inspired to wire up some wind chimes after reading that. You could say they've given me the seed of an idea.
Find some of their members' beautiful items on Etsy by using the tag
gardensofetsyteam
or in
this list of team faves.
Maybe you will be inspired to purchase something lovingly made to use in your own green space. Click
HERE
for their blog (but don't forget to come back to us!)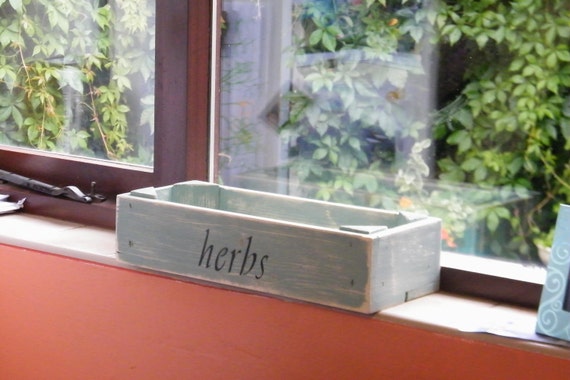 painted, distressed herb planter by Jaunty Stuff, Etsy Ireland team.
Etsy Ireland team
would like to welcome Gardens of Etsy to our virtual 'garden party.' We are a team of over
1000
artists, craftspeople, craft suppliers and sellers of vintage who are either from or reside in Ireland. You can find our items using the tag
craftyirelandteam.
As well as
this blog
we are found here on
Twitter
and
Facebook.