Happy New Year crafty people!
Anne-Marie
here with the first 'Getting to Know You' spot of 2014 and this month, we pop over to sunny Australia!
Getting to Know You
is a monthly feature where
Etsy Ireland team
greets another team with a 50-50 cross team treasury and gives them a little exposure on our blog. The idea is to make ourselves known and to mutually promote.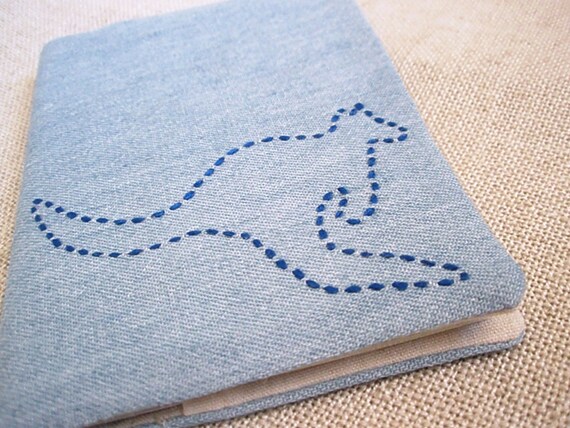 Australian passport cover by Toys and Home Decor, Australia
This month we'd like to extend a hearty, Irish welcome to the
Australian Wandarrah team
, in the hopes that a little warm Australian Summer sunshine will be sent our way. We could do with a few rays in this weather!
I chose the 'Wandarrahs' over other Australian teams as they are a large group similar in size to us, just over 1000 members strong. 'Wandarrah' means meeting place - what a great name for an Etsy team. Membership is open to all Etsy shop owners who reside in Australia. They have a wonderful, simple rule their members are asked to follow '
be supportive and encouraging to all members.'
Well you can't go far wrong with that. You can find the Wandarrahs on Facebook
HERE
.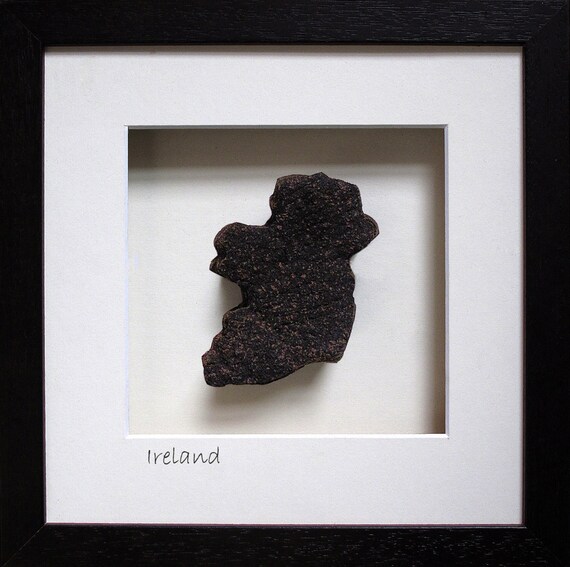 Ireland made from real bog, by Bog Buddies, Ireland.
Etsy Ireland sends a massive Irish welcome across the globe to our Australian counterparts. You can find us on Facebook
Here
and of course, our blog/website is found
Here
. We are open to Etsy shop owners from or living in Ireland and you can find our diverse handmade, hand-produced, vintage and craft supply listings by using the team tag
'craftyirelandteam.'
And here is the shared treasury. Enjoy your trip to the sunshine!
Getting to Know You Cross Team Treasury.Etsy Ireland Team would like to say Hello! to Australian Wandarrah Team....would you send us a bit of your summer sunshine please?