GO TEAM!
Final reminder for the treasury blitz planned for this weekend 6th & 7th July. This is a joint challenge between Etsy Ireland Team and the German team, Promo Team De. You have the whole weekend to make your cross team treasuries - as many as you like or can muster up, each one to feature 50% listings from the Irish team and 50% listing from the German team.
...but most importantly please remember Irish team mates, to start the title of your treasury with the words 'Ireland Meets Germany' . This will help us distinguish our treasuries from the German ones, which will help the captains choose their faves from the opposite team.
And all participating treasuries must have the tags, gerire, promoteamde and craftyirelandteam.
Search for items to include by using the tags craftyirelandteam and promoteamde
Here is the thread for posting your treasuries:
Here is the search link that will show up all properly tagged treasuries from both teams:
(this should fill up over the weekend)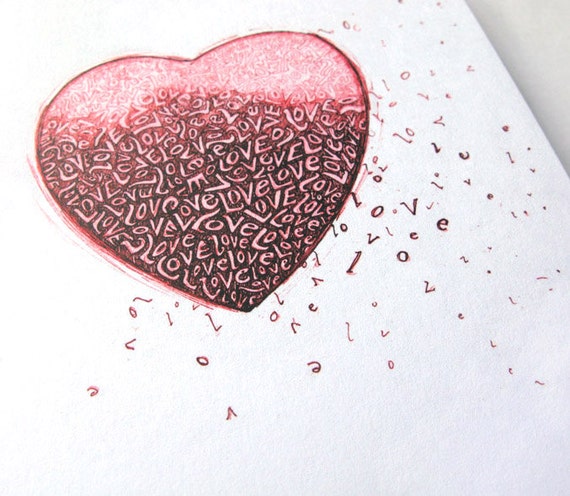 Love heart greeting card by Mireog
Please do heart, comment, share away. It would be really great if you would do this for both teams and say hello to our German colleagues who are taking part!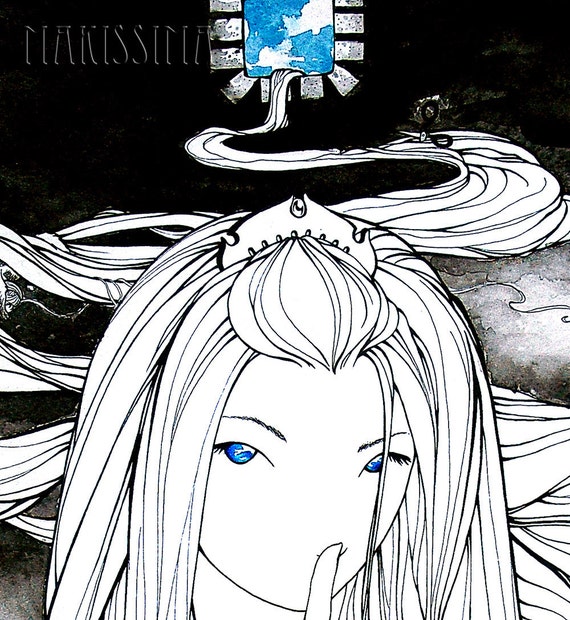 Keep it Secret print by Makissima