Hello Crafty Peeps
It's that time again when we
Welcome New Members
to our ever expanding Crafty Ireland Team.
We have three new members this week
so without further ado and for your shopping pleasure
may I introduce....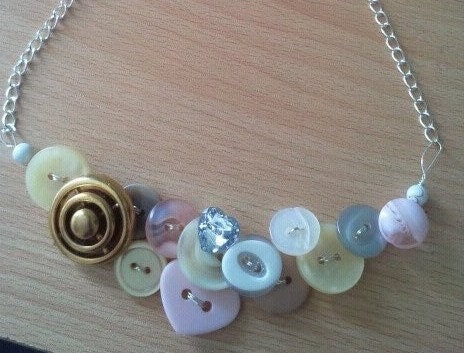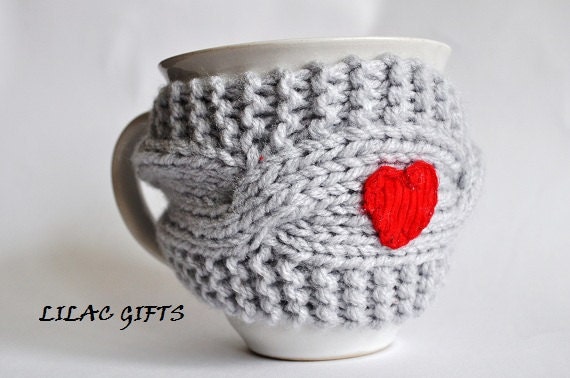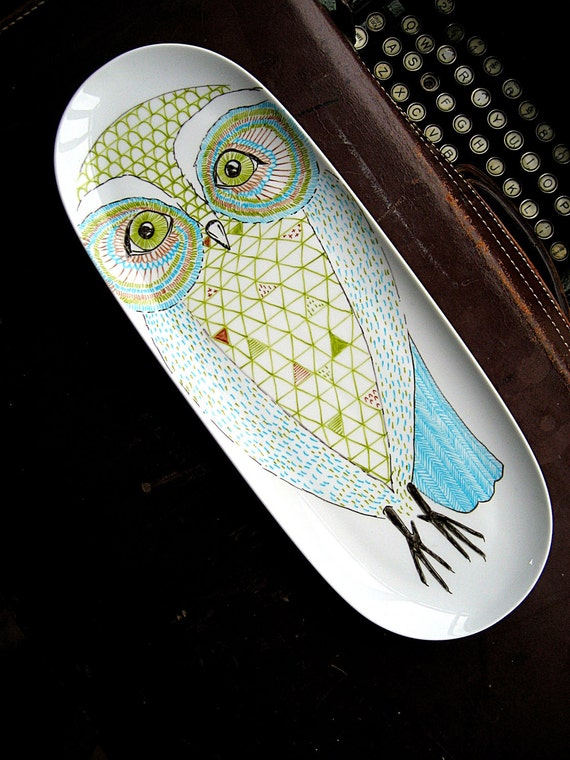 Welcome to the team guys!
We wish you Lots of Luck and Many Sales :o)
Don't forget to stop by the
Team Forum
for chat,advice,hints,tips and a few laughs.
Just a reminder team members that your team is still in need of Admins
and we need your support!!
If your intrested you can read about it in this post
Until Next Time