WELL DONE TEAM WE TOTALLY SMASHED THE TREASURY BLITZ CHALLENGE!!
A total of
206 TREASURIES
were made by both teams between 11pm Friday and just before Midnight on Sunday. CLICK HERE TO SEE THEM ALL (if there are more than 206 when clicking please ignore any that do not bear in the title, the words 'Ireland Meets Germany' or 'Germany Meets Ireland.' though 'A Monday Afternoon' was made by a fabulous German team player, Heidi, as a thank you yesterday. Please do check out her treasury too.) Well done & thank you to all who took part and to those who clicked, commented, and promoted like mad things!
The team captains, Bianka and Sue, have chosen their favourites from the opposite team..............drum roll please........
CAPTAIN'S CHOICE WINNER FROM THE IRISH CORNER IS:


This stunning treasury was made by Lorna, owner of Craft to Recovery, a fairly new shop on Etsy, opened only a few months ago. Well done Lorna and welcome to the team! So wonderful to see you take part in this team effort. Lorna is an artist and craft lover. She creates some gorgeous beaded rings and knitted ribbon bracelets. Please go check her shop out! Here's a sample of her intricate work:
CAPTAIN'S CHOICE WINNER FROM THE GERMAN CORNER IS:
Lovely items from Germany and IrelandSchöne Dinge aus Deutschland und Irland

Sea themes are mighty popular today. Must be the unusually hot weather here in Costa Del Irlanda..... This cool selection was put together by Marina of Hut Freun[de] Berlin.
Based in Berlin, Marina makes beautiful hats for both men and women. Marina did her apprenticeship in an old hat shop in Permasens and created her own label Hutfreunde in 2012.
Now we also have two true team players who deserve a special mention for their efforts and display of team spirit on the day........
IRISH TEAM PLAYER CHAMPION: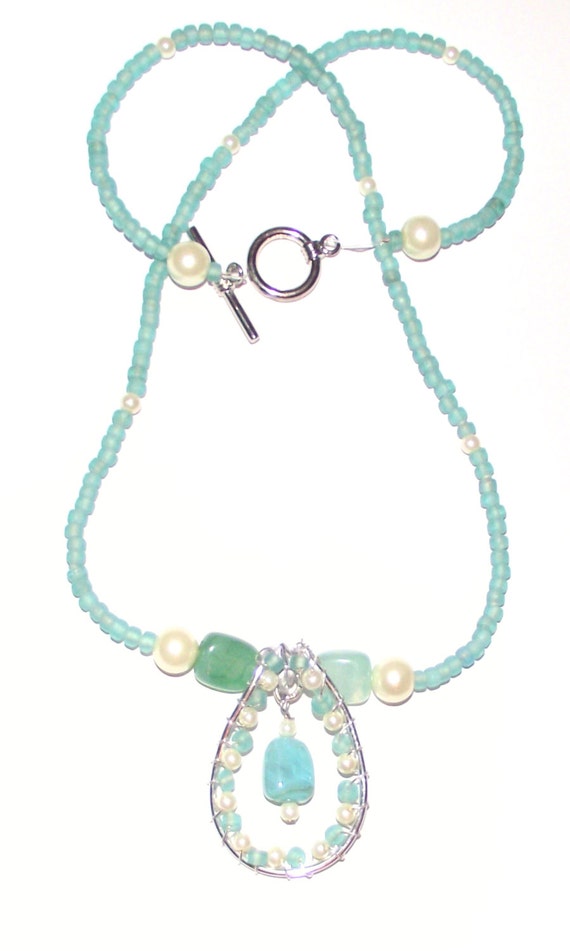 seaglass and bead necklace by Petra's Creations
Petra of Petra's Creations ensured the Irish team blew the challenge out of the water, relentlessly turning out list after list. She made a whopping 35 treasuries, each one more fabulous than the last. What's more, she stuck around with the help of a few friends to push the total over 200 by midnight. Well done!!!!
GERMAN TEAM PLAYER CHAMPION: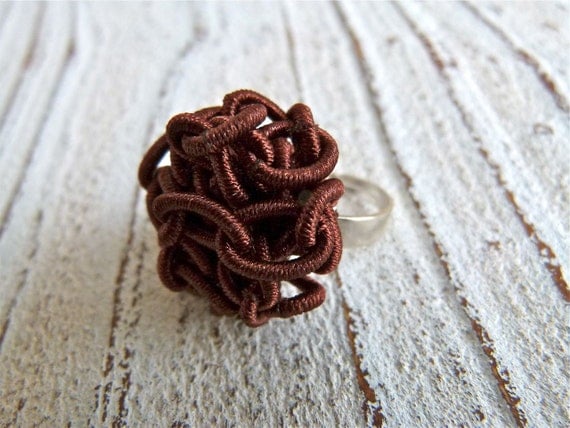 Brown Tangle Ring by Charme Charming
Regina of Charme Charming was another star during this challenge. She was there all day clicking, hearting, commenting on all the treasuries and doing her best to push treasuries to the top of the hotness list - another important job!! Well done and thank you to both our champs.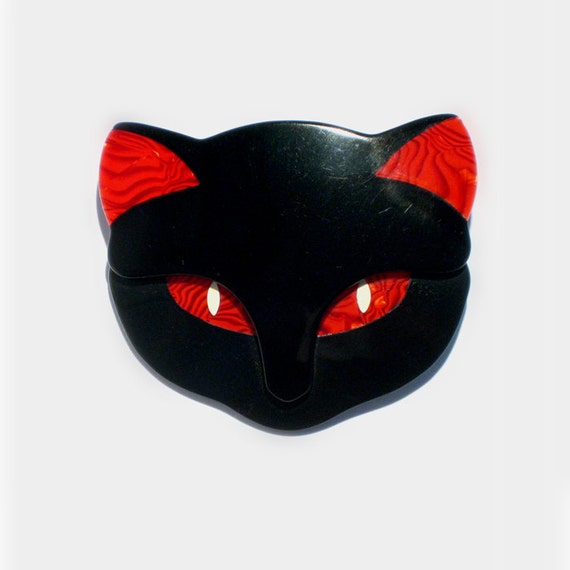 Vintage Lea Stein French Brooch by Art Decoratif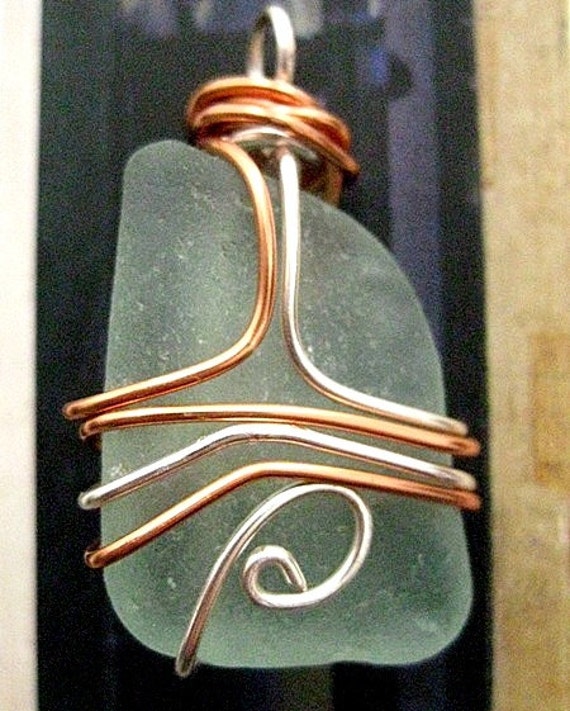 Irish seaglass pendant wrapped in copper & silver
This fabulous, fun (and sometimes frantic) challenge was organised by Martina of Art Decoratif and myself, Anne-Marie of Handmade by Amo'r. On behalf of the team I would like to thank Martina for inviting us to take part and for being amazing to work with in the lead up to, throughout and after the event. Danke!!!!!