Hello again. Anne-Marie of Handmade by Amo'r here with one last look

at
those unique little details that are special to handmade and original artwork or craftsmanship.
This series is now over, at least for n

ow.
I'm afraid I haven't posted on the team blog in a few weeks as I've been busy with

Christmas

orders. Hope you all are having a great season! For those of you still with markets to do this

month

: Best of L

uck xxx
L

ets zoom in on those little details

one last time

....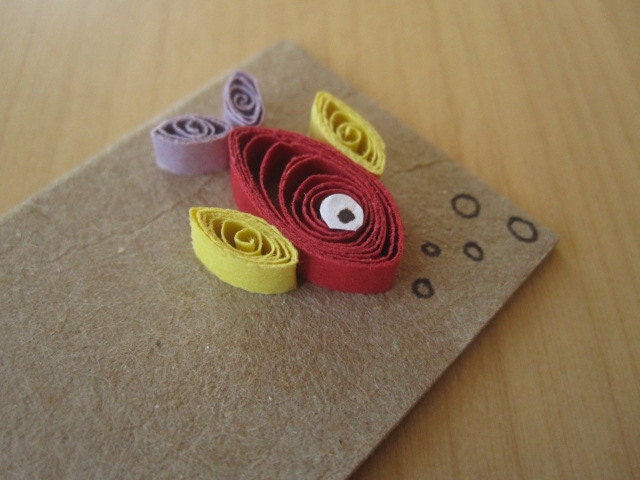 & if you want to customise something by adding detail yourse

lf.....
HAVE A VERY MERRY CHRISTMAS EVERYONE
(& A CRAFTY NEW YEAR)