Hello again. Anne-Marie of Handmade by Amo'r here with the fortnightly focus on those unique little details that are special to handmade and original artwork or craftsmanship.
(For previous posts in the series on DETAIL click

HERE)
I'm continuing with the Autumnal feel this week, focusing on

DETAILED WORK.

You can clearly see the extra effort that has gone into these listings to get the little details right. Selecting just a few samples from the fabulous work produced by Crafty Ireland Team members was really difficult.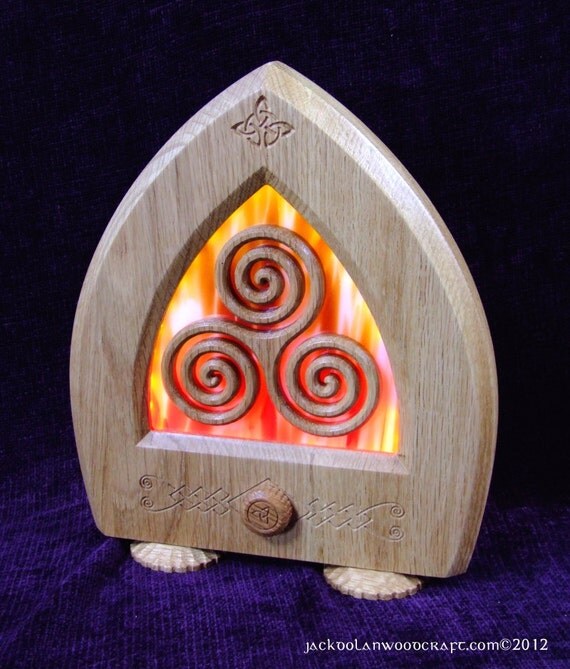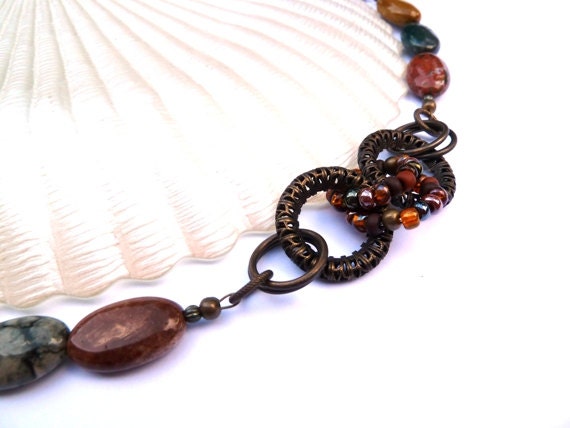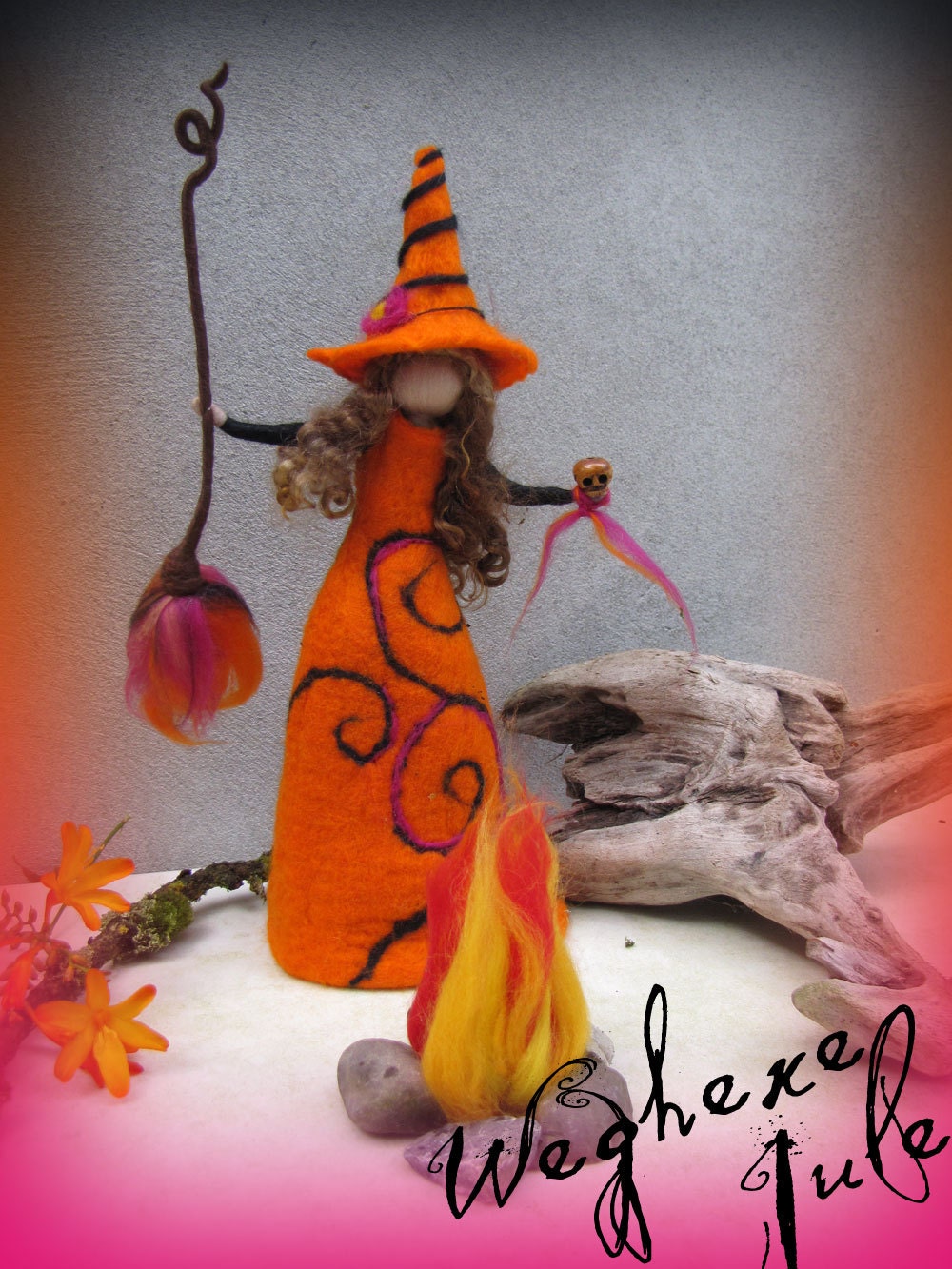 (I may have featured work from this shop before, but I couldn't ignore this adorable witch with such attention to detail. )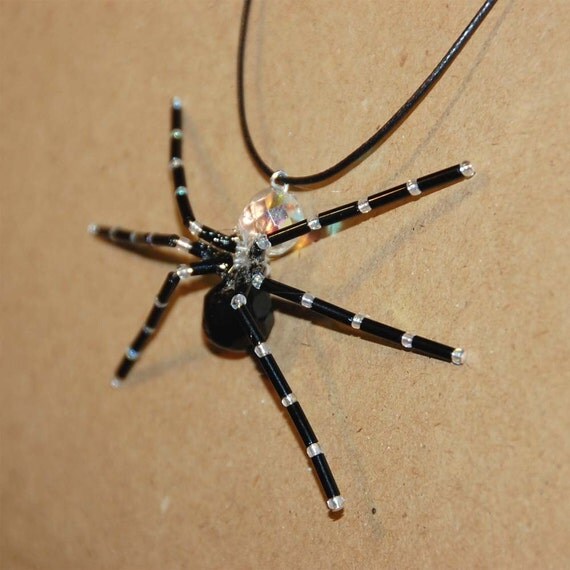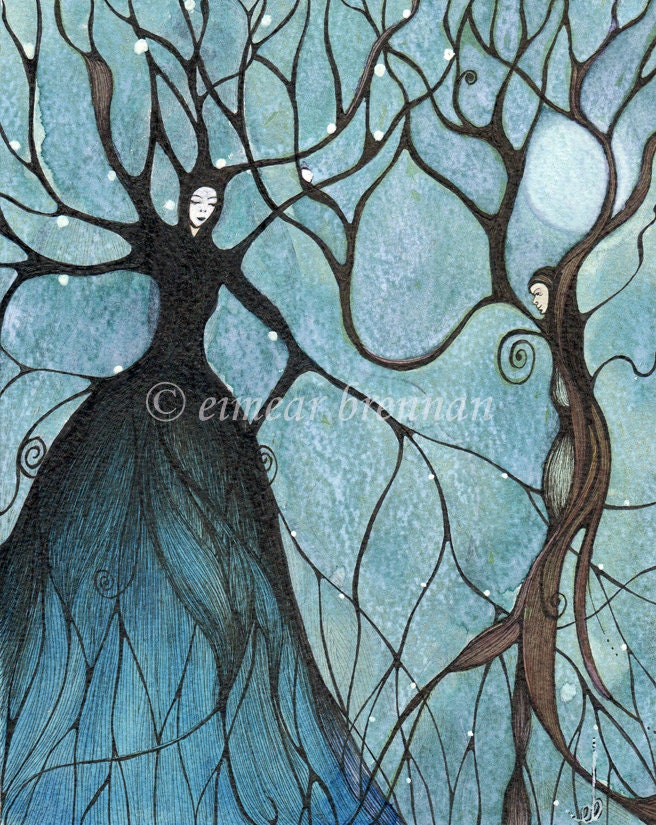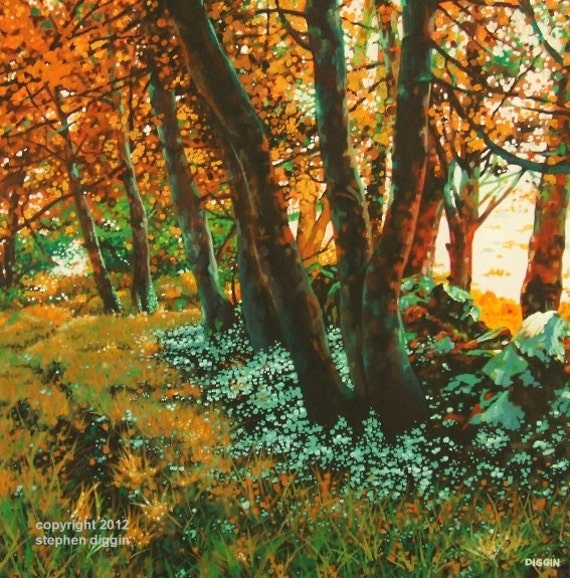 Itching to get crafty and include your own special details?: