Hello Crafty Peeps
This weeks
Eyes Open Ireland
is brought to you by
Sara says.....
I find the colors inspirational: the yellow lichen, blue water, and green seaweed. It's just gorgeous!
You can see the layers in the sedimentary rocks along the bay.
At low tide you can walk amongst the giant rocks and go exploring.


.
There are rough boulders, smooth round stones, and slick seaweed. I really like the bright green seaweed that grows on the rocks. It is such an amazing neon green, and it's all natural.
I'd love to dye some yarn this colour.
Thank you Sara for sharing your fab photo's with us!!
You can check out Sara's inspirations in her beautiful Handspun Yarns in her Etsy Shop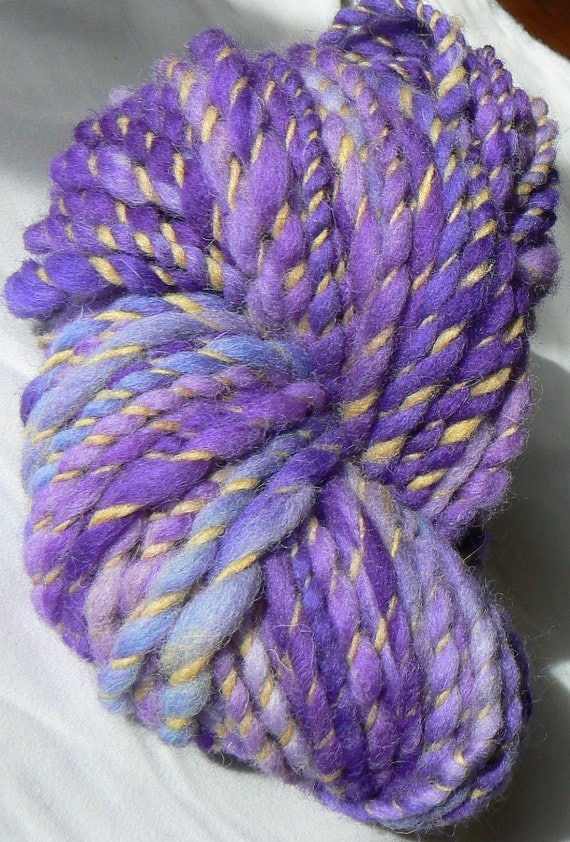 If you would like to take part in Eyes Open Ireland
Until Next Time