I'm late I'm late for a very important date!
Sorry for keeping you waiting.
It's a bit hectic around here with renovations etc.
Well Crafty Peeps
We've |Done it!
We now have over
500
members in our team!!!!
that's a lot of crafty folk!
We have 5 fabulous New Members
to introduce this week
So for your shopping pleasure....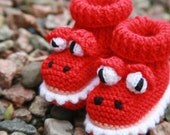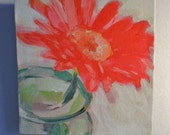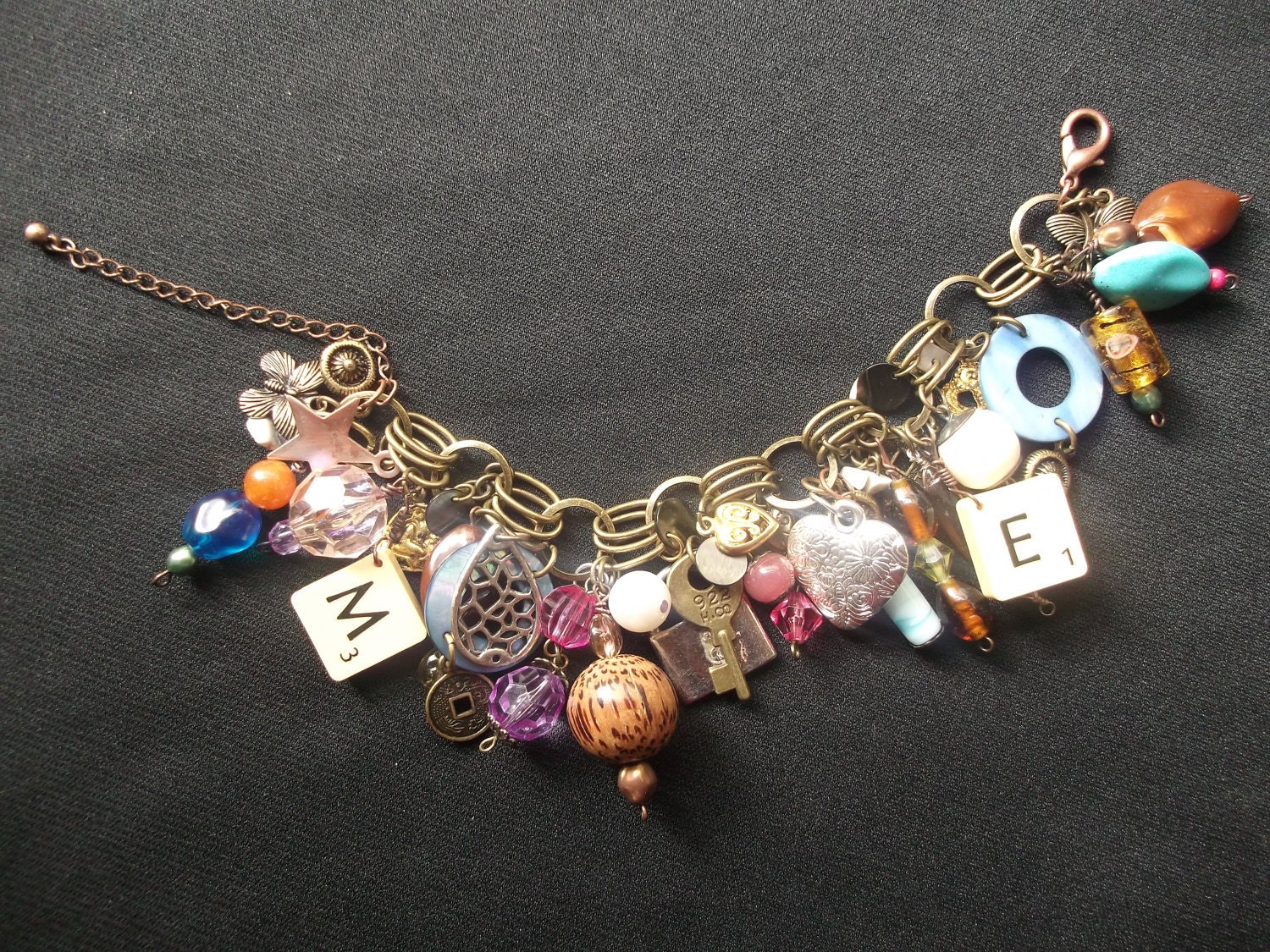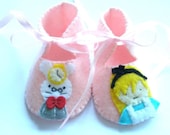 Great shops everyone
And as always we wish you all
Lots of Luck and
Many Sales!!
for a chat and support when needed.
So off you go folks,
stop by our newest team members shops and
leave some love :o)
Have a Fantastic St. Patricks Day!!
Enjoy the Treasure Hunt!
Until Next Time