Hello Crafty Peeps!
Wow! That was a fast week!!
Can't believe it's March already!
Time once again to
Welcome our New Members.
We have 3 New Members this week
So without further ado and for your viewing and shopping pleasure
May I introduce......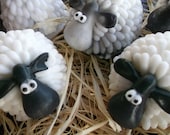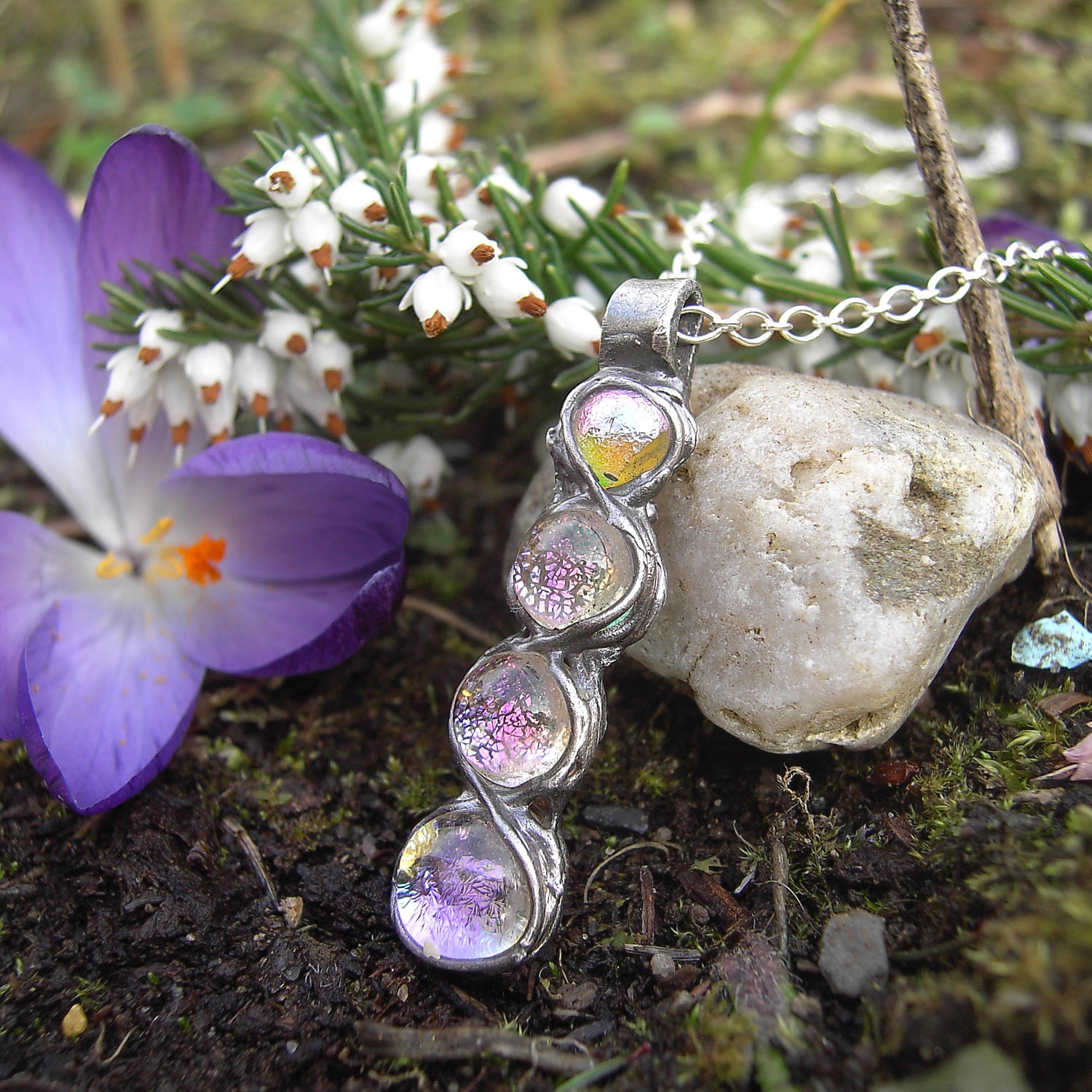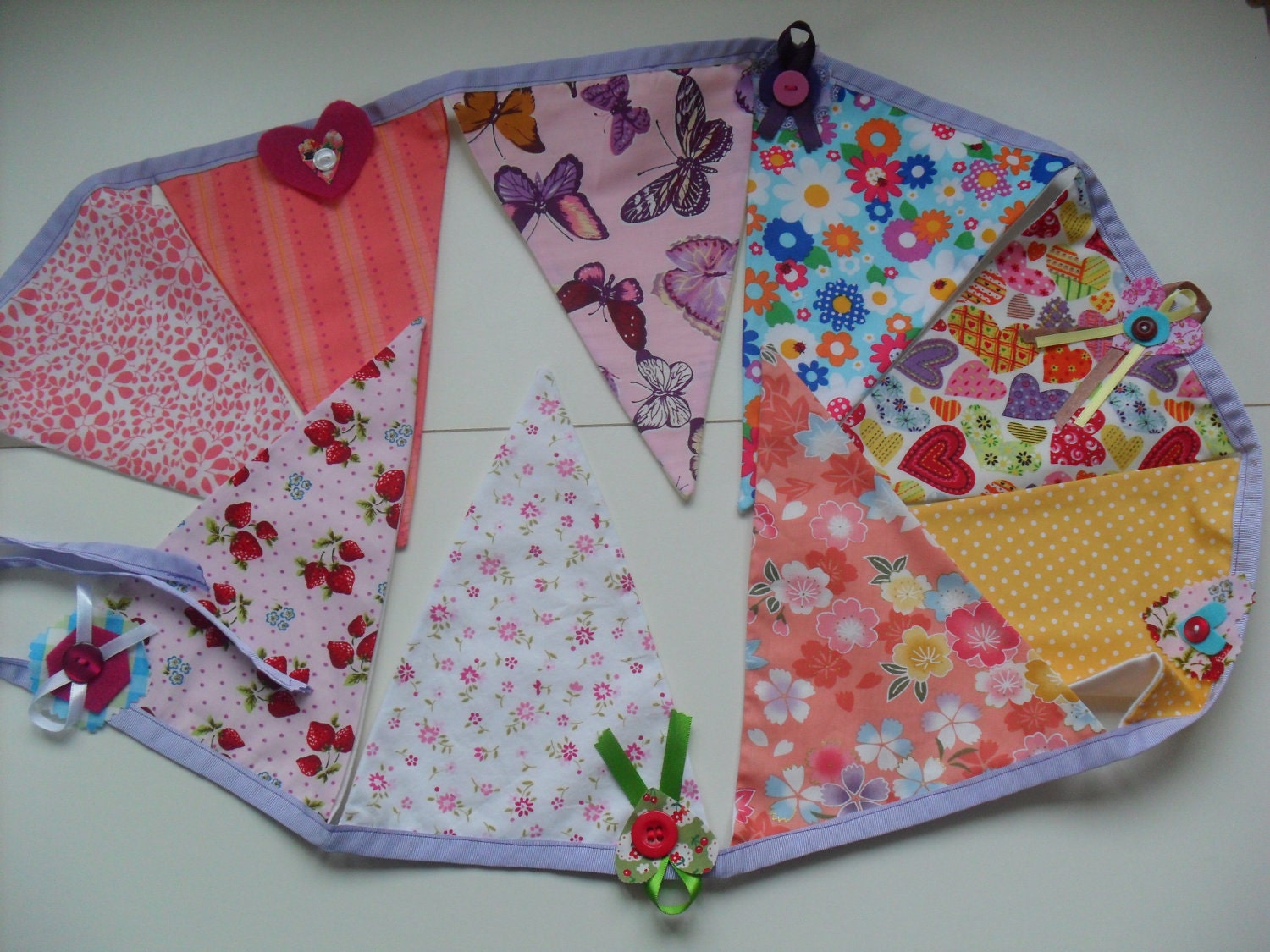 Welcome to the team everyone
As always we wish you all
Lots of Luck
And Many Sales.
Announcements, Advice & Chat
Some great talent here folks so stop by our newest member shops
and leave some hearts and dollars ;o)
If you have an up and running Etsy shop
and would like to join the team
Until Next Time